There's a Japanese restaurant in Manchester that serves all-you-can-eat sushi, sashimi and teppenyaki and we're a bit obsessed.
Sushi Mami on Portland Street is a relatively new addition to the city, having opened in Manchester late last year.
The Japanese restaurant serves poke bowls, bento boxes, and a full a la carte menu, but one thing that really sets it apart from its competition is the new all-you-can-eat menu that spans from lunch to dinner.
With over 40 different types of sushi to choose from, as well as sashimi, gyoza, rice rolls, tempura, soups, salads, rice dishes, noodles and teppenyaki, it's a bargain. do not sniff.
Prices start from £26.99 pp for an early weekday lunch and peak at £34.99 if you're visiting for dinner at the weekend (Friday and Saturday). For this you will get at least three and a half hours of sushi, sashimi and more.
All ordered via an app then brought directly to your table by Sushi Mami's waiters, other dishes on offer include meat and fish from the robata grill (think king prawns, salmon, lamb chops and chicken ) and "Japanese wok" dishes like sweet and sour chicken, pulled beef and katsu.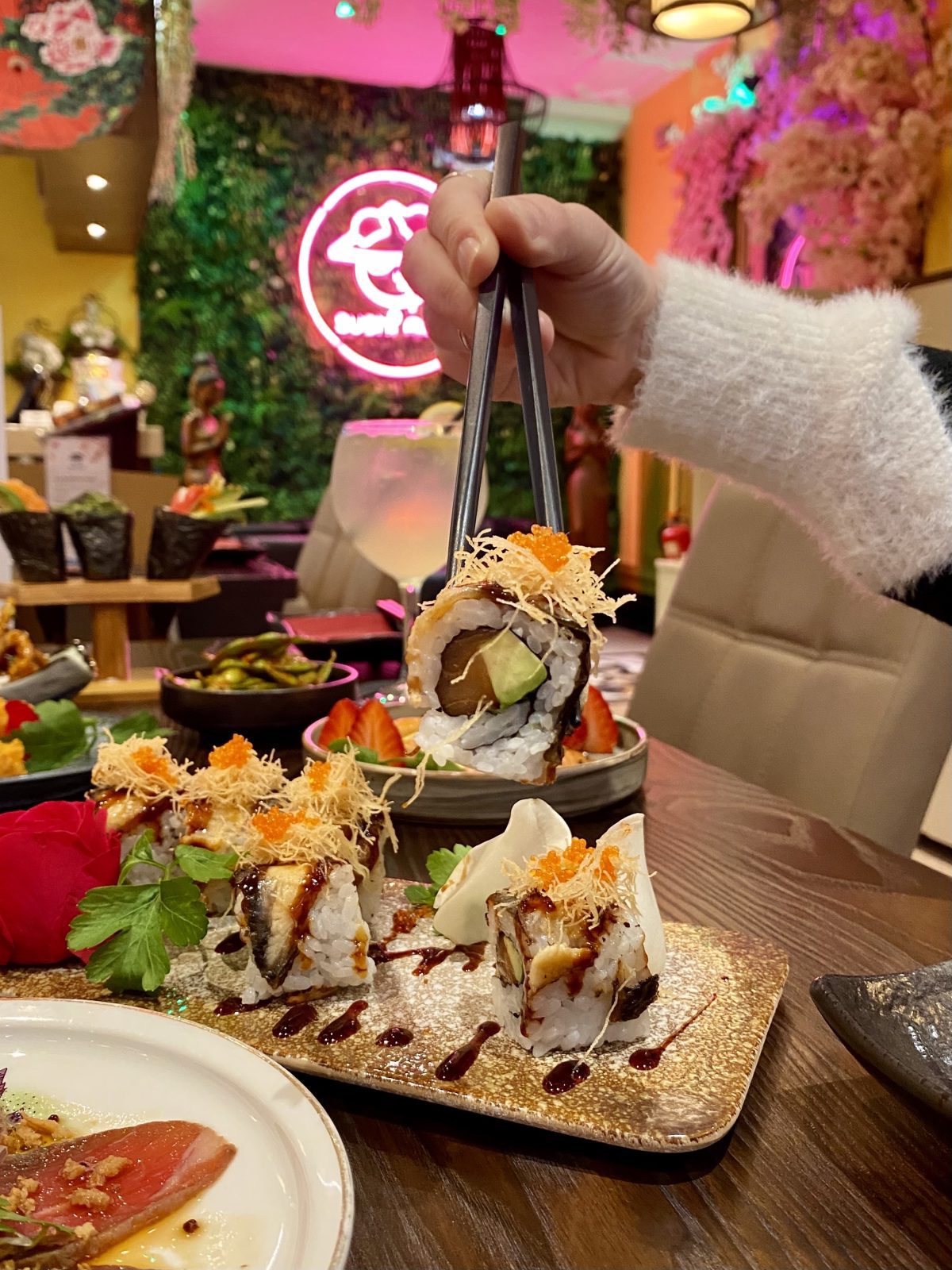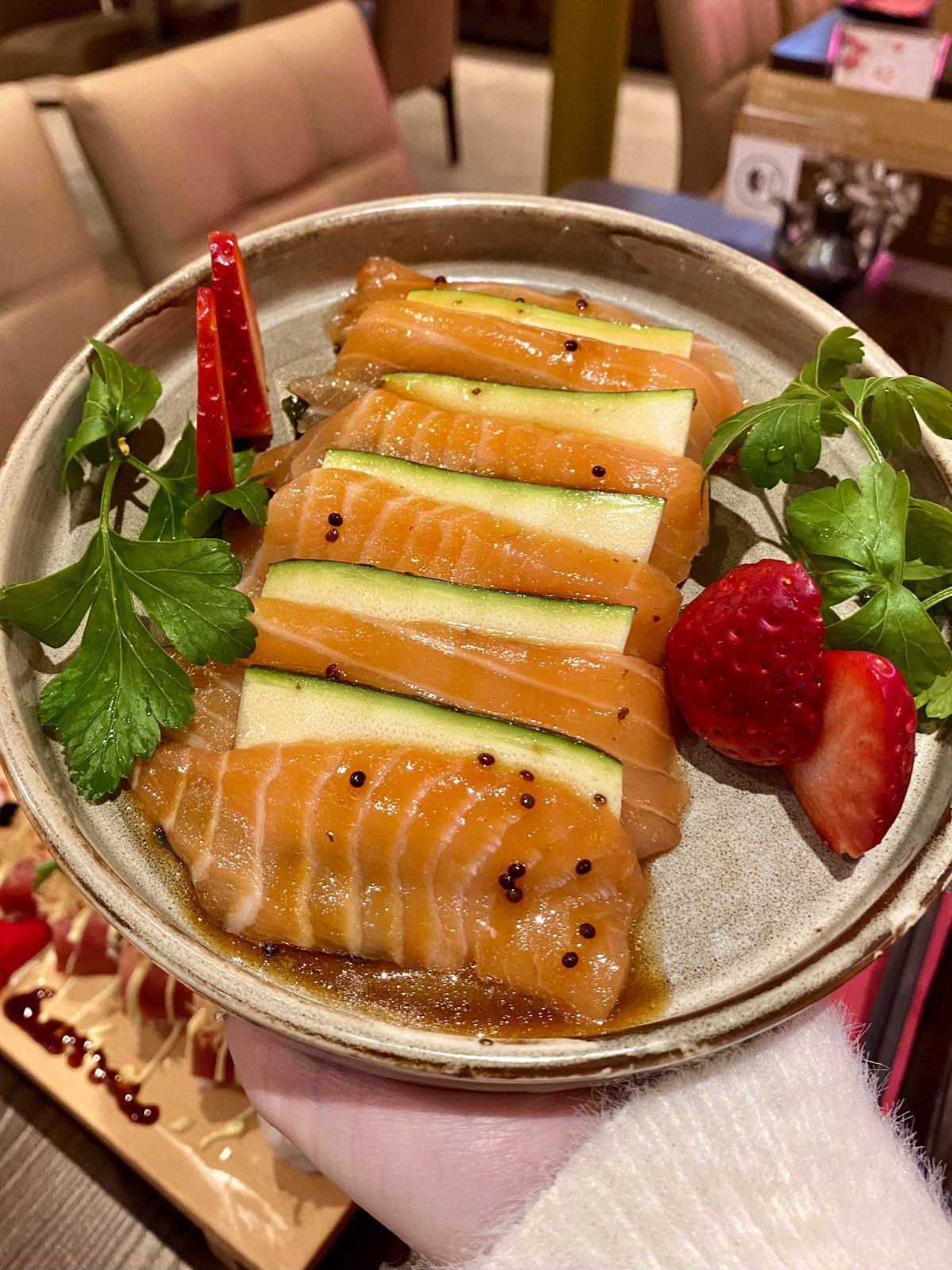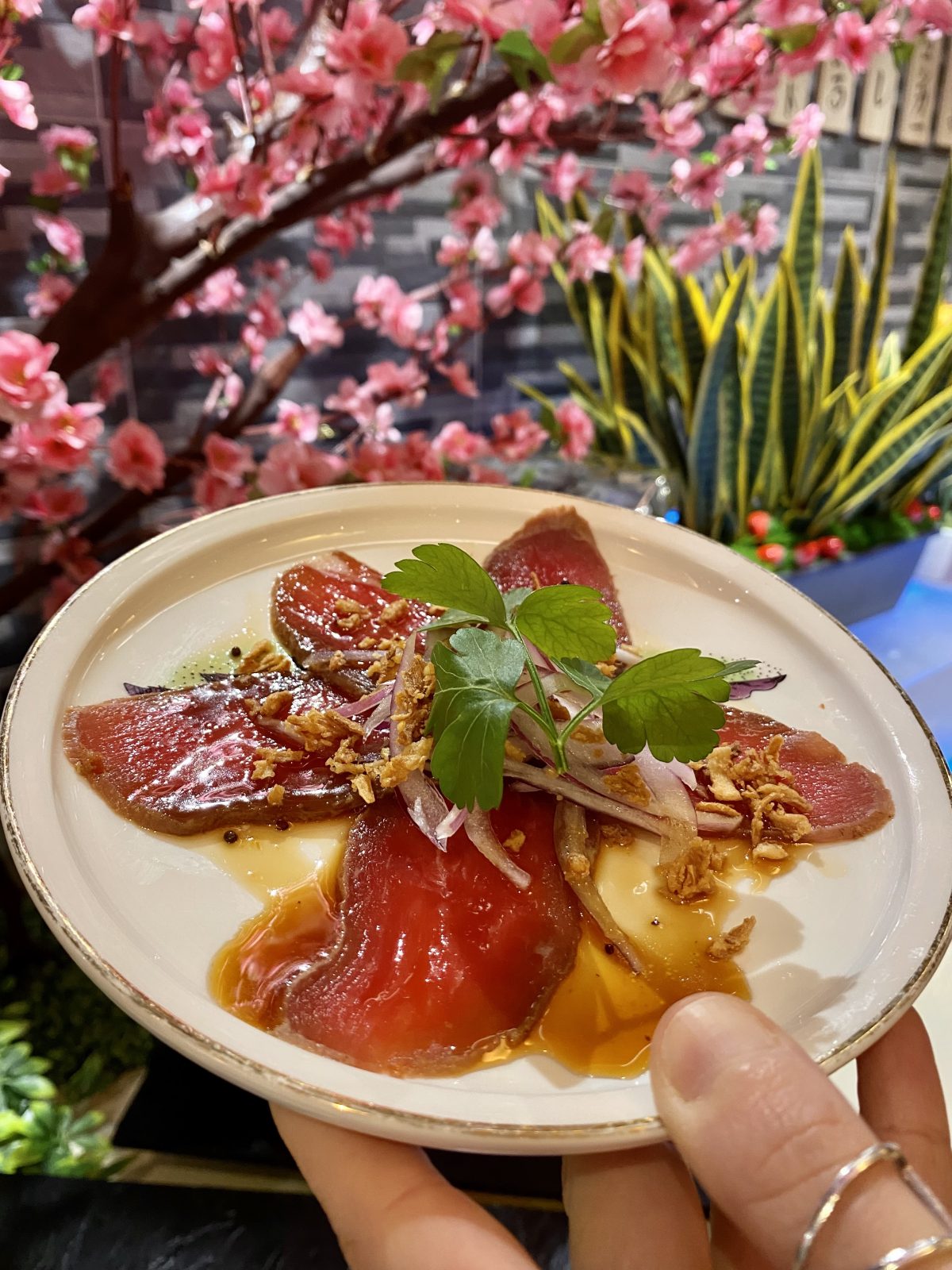 Elsewhere, you'll find steaming bowls of ramen, udon and yakisoba noodles topped with your choice of meat, vegetables or fish. It's a real feast, and all for a fixed price.
Be warned, however, although there is an abundance of food on offer, the team are extremely anti-waste – in that they have introduced a penalty for anything you leave behind.
This means that for every item ordered but not consumed, you'll be charged an extra £1 – so you better make sure your eyes aren't bigger than your stomach.
To find out more and book your table, visit the Sushi Mami website here. Check out the all-you-can-eat menu here.
Featured image – Le Manc eats