Can we talk about comfort food, folks?
My buddy Blythe juggles between work, a baby and a four-year-old.
Her smart husband asked if there was anything he could pick up for her while he was at the store.
"A Milk Arrowroot but with more heat please," she said.
Pressure!
What would you come home with?
It's an intimidating case.
I think I would have grabbed a packet of Monte Carlos and a few of those little pillow-shaped spiced fruit cookies.
Who doesn't love a cookie with their tea or coffee in the winter?
It's that time of year when we turn to a little comfort food more than ever.
The comfort food is in the viewer's stomach.
My sister was sick a few weeks ago and asked me to take her two boxes of spaghetti and put them outside her door.
I refused this ridiculous request and quickly bought pizza, pasta, chocolate and soup and left the hiding place in front of his house.
In my opinion, canned spaghetti is for camping, people.
But my sister goes crazy for stuff when she's a crook.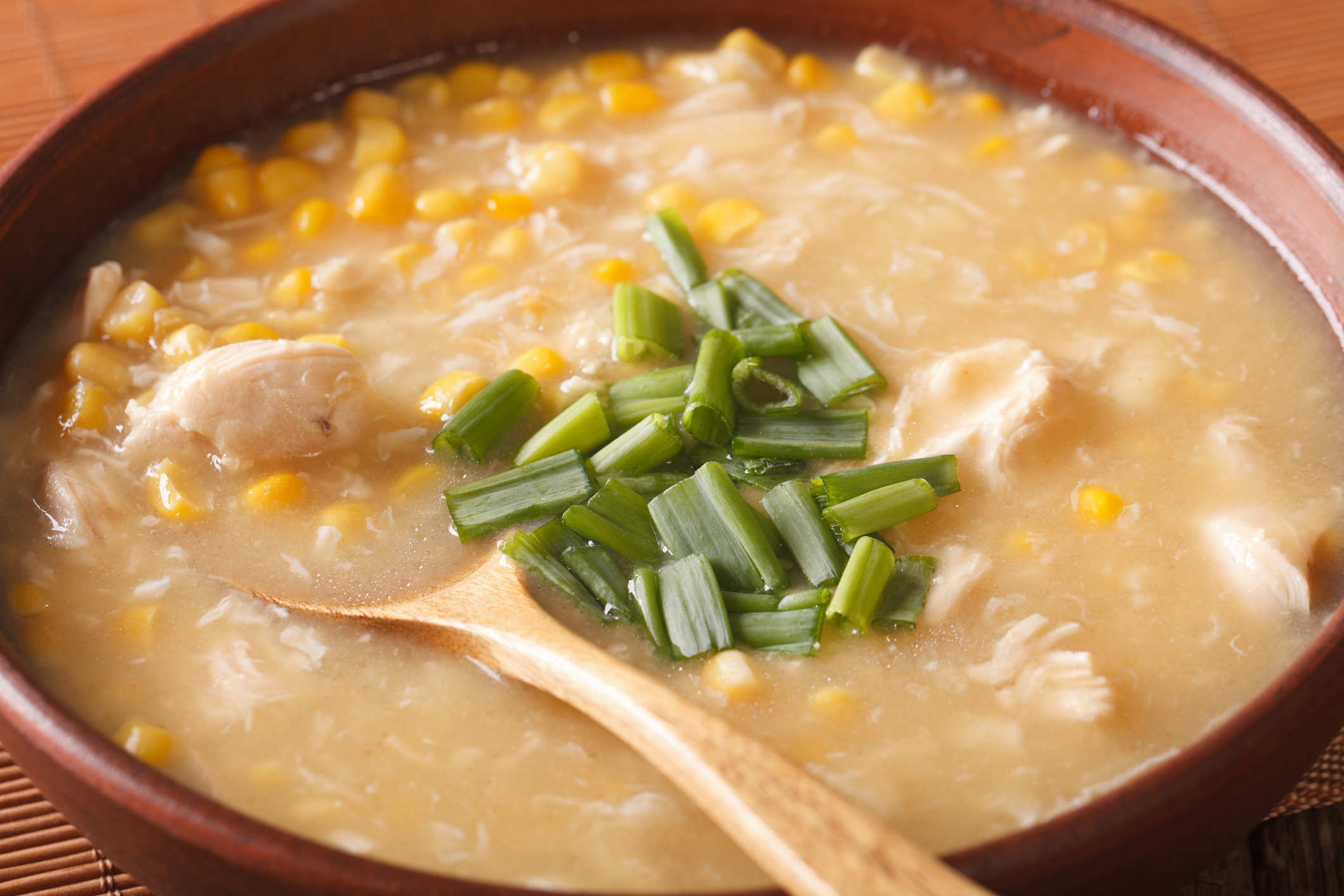 I asked my friends what their winter comfort food was and many said chicken corn soup.
If homemade, it's as magical and soothing as a field of rainbow unicorns.
Soraya summed it up nicely like this: "A chicken soup, made with a bone broth and boiled vegetables, then filled with herbs, shredded brisket and a grated apple. It's a winter must-have. »
Amanda finds solace in risotto.
Maria can't resist the hot fries and tomato sauce. Tricia is a lamb shanks advocate and a good red around the hearth.
Caroline's Cheese Toast is a little gourmet and must have pickles and chili with cheese from the Mersey Valley.
Denise's ultimate comfort food is anything in the slow cooker and a chai latte.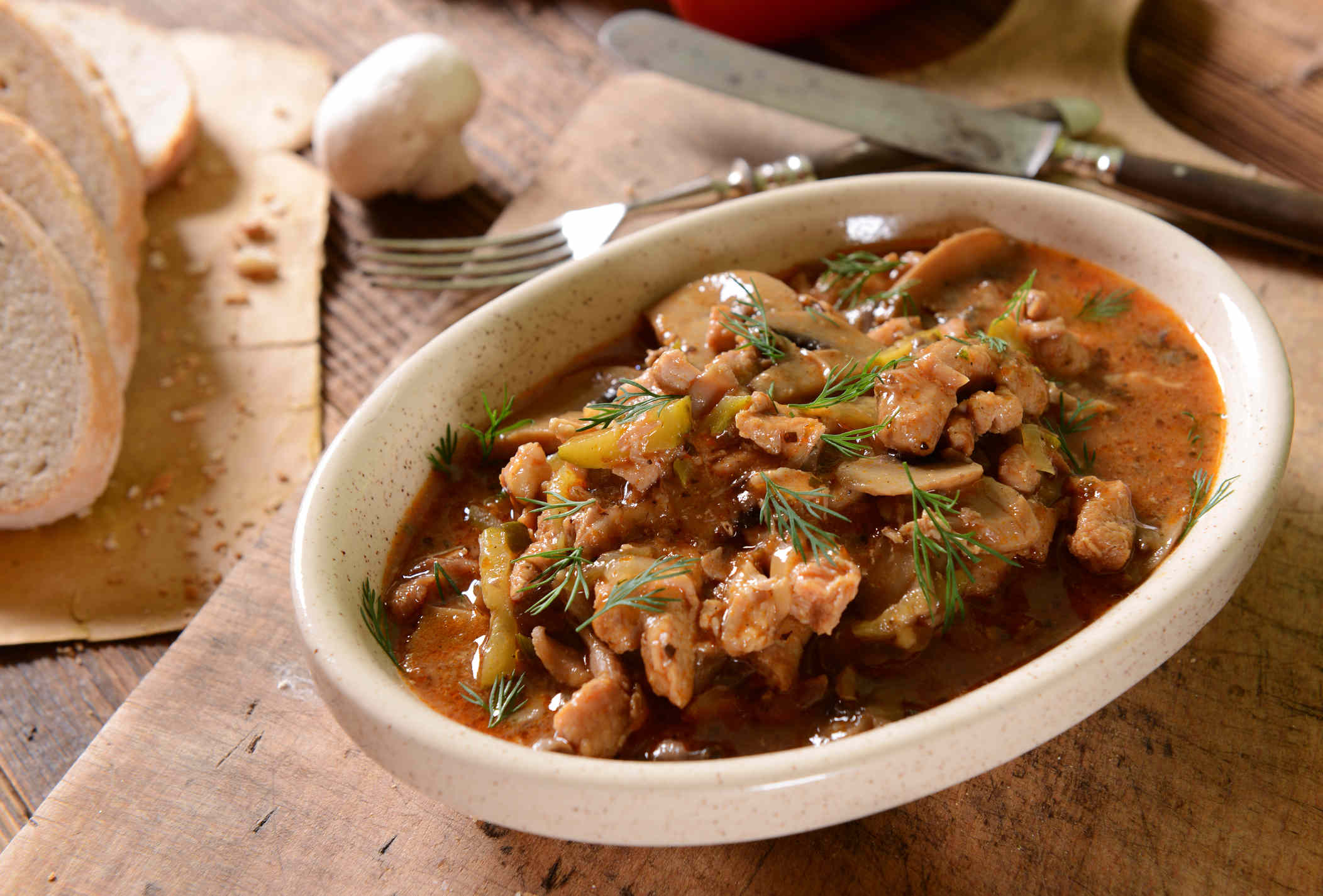 My older brother loves beef stroganoff.
Maree says red wine and chocolate fill the void in need.
Help keep Sunshine Coast news independent and fair by subscribing to our free daily news feed. All it takes is your name and email. See SUBSCRIBE at the top of this article.
Tammy had some wise words as she endorsed all forms of apple desserts including apple crumble, apple pie, apple biscuit and apple strudel, all served with custard. So enjoy, friends, and stay well-fed this winter.
And if you're wondering what cookie this smart husband bought for Blythe, who was waiting at home for something like a Milk Arrowroot but with a little more spice.
He bought a packet of Venetian biscuits.
Yes, the round ones with vanilla frosting and raisins in them.
Good game.
Sami Muirhead is a radio host, blogger and commentator. For more from Sami, tune into Mix FM.